Improv Playhouse of San Francisco will be performing at Stanford University 
in the Pigott Theater on May 19 and 20, 2017. 
For information:
https://continuingstudies.stanford.edu/events/detail/20163_EVT-511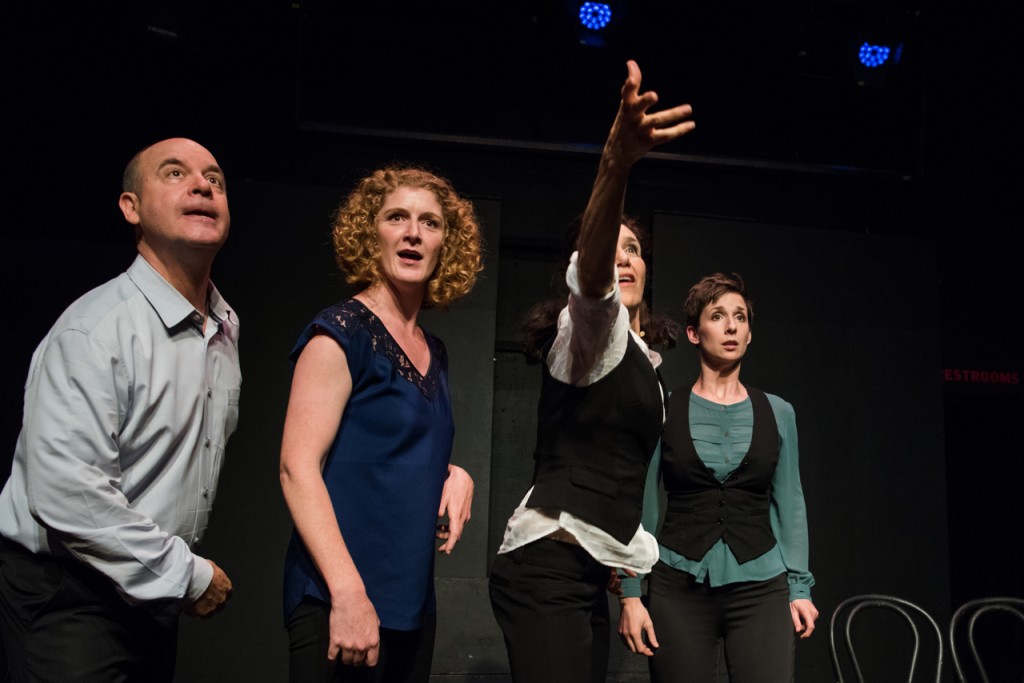 The action takes place on a single set, in traditional stage-play style. The improvisers play one character each, and there are no built-in transitions or scene breaks. All the actors have is the bare stage, simple suggestions from the audience, and each other. Each show is unique and completely improvised. It's opening and closing night at the same time.